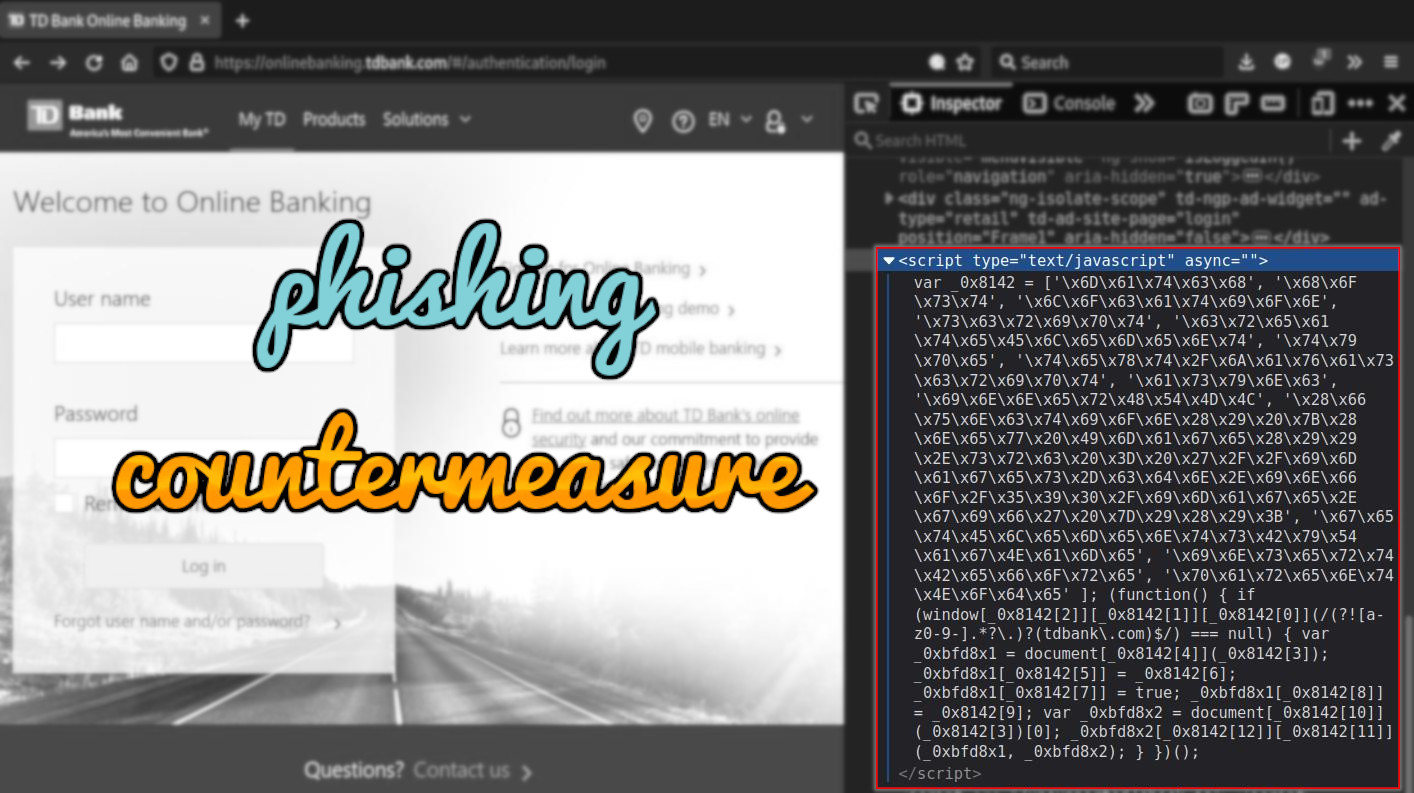 An interesting JavaScript phishing countermeasure used to alert organizations to the presence of new phishing pages found online so that they can quickly submit abuse reports to take them down.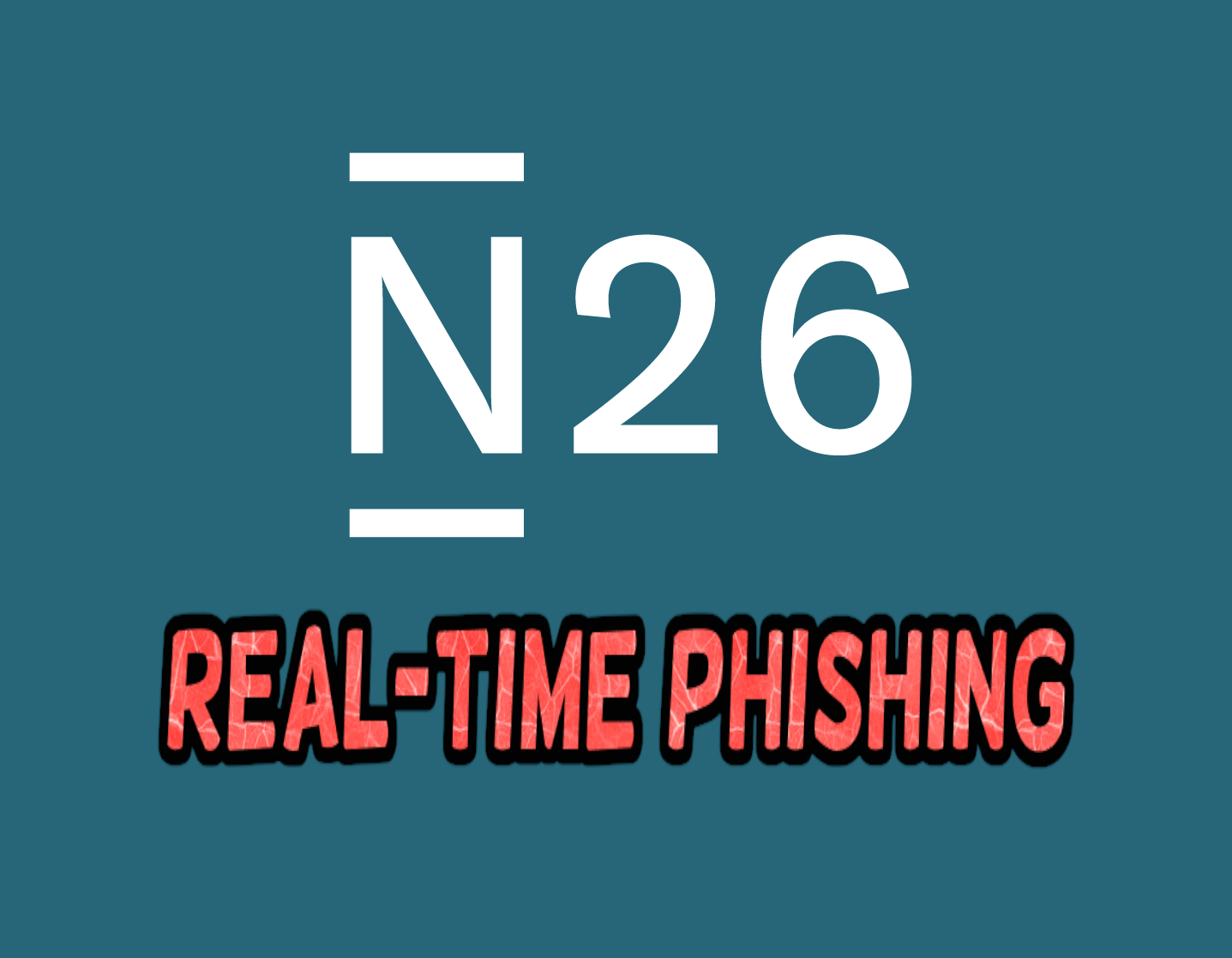 A phishing kit targeting the German bank N26.com and exfiltrating the stolen data to a third party hosted phishing panel which in turn immediately sends a push notification to the attacker.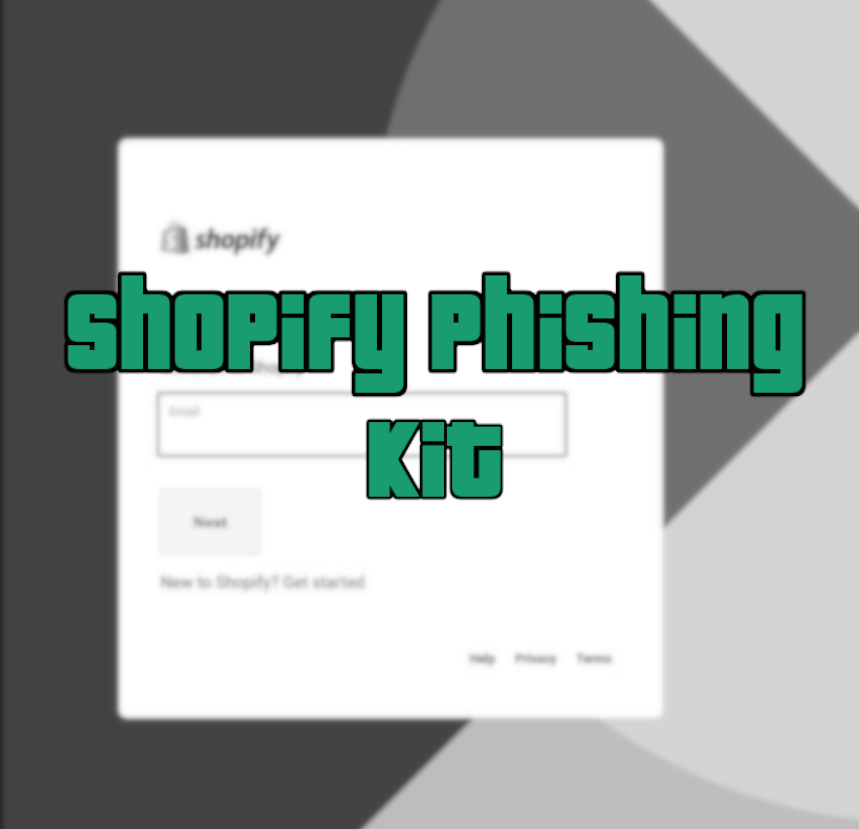 Shopify phishing kit by zazzy.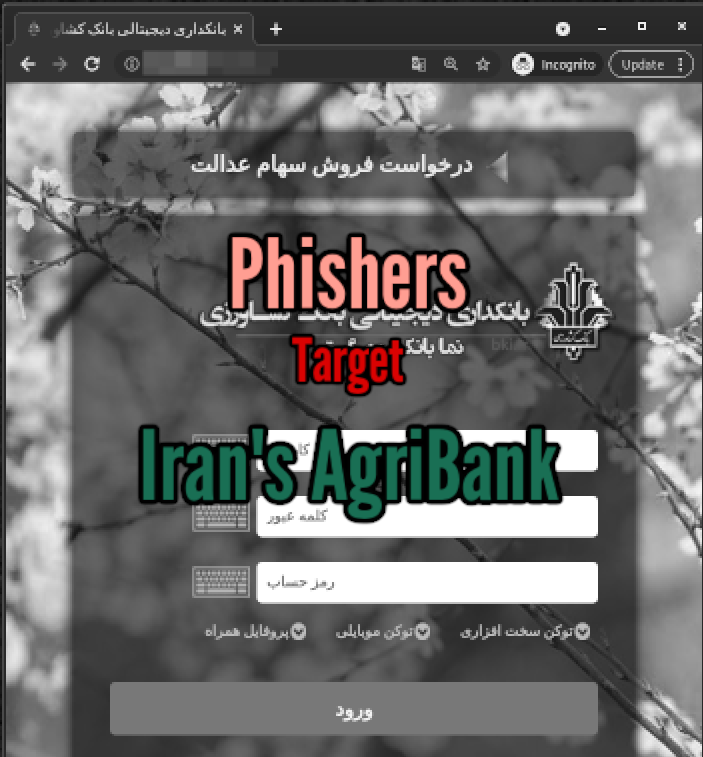 A seemingly rare phishing kit that targets Iran's Keshavarzi Bank (Agribank) users and steals their login + OTP.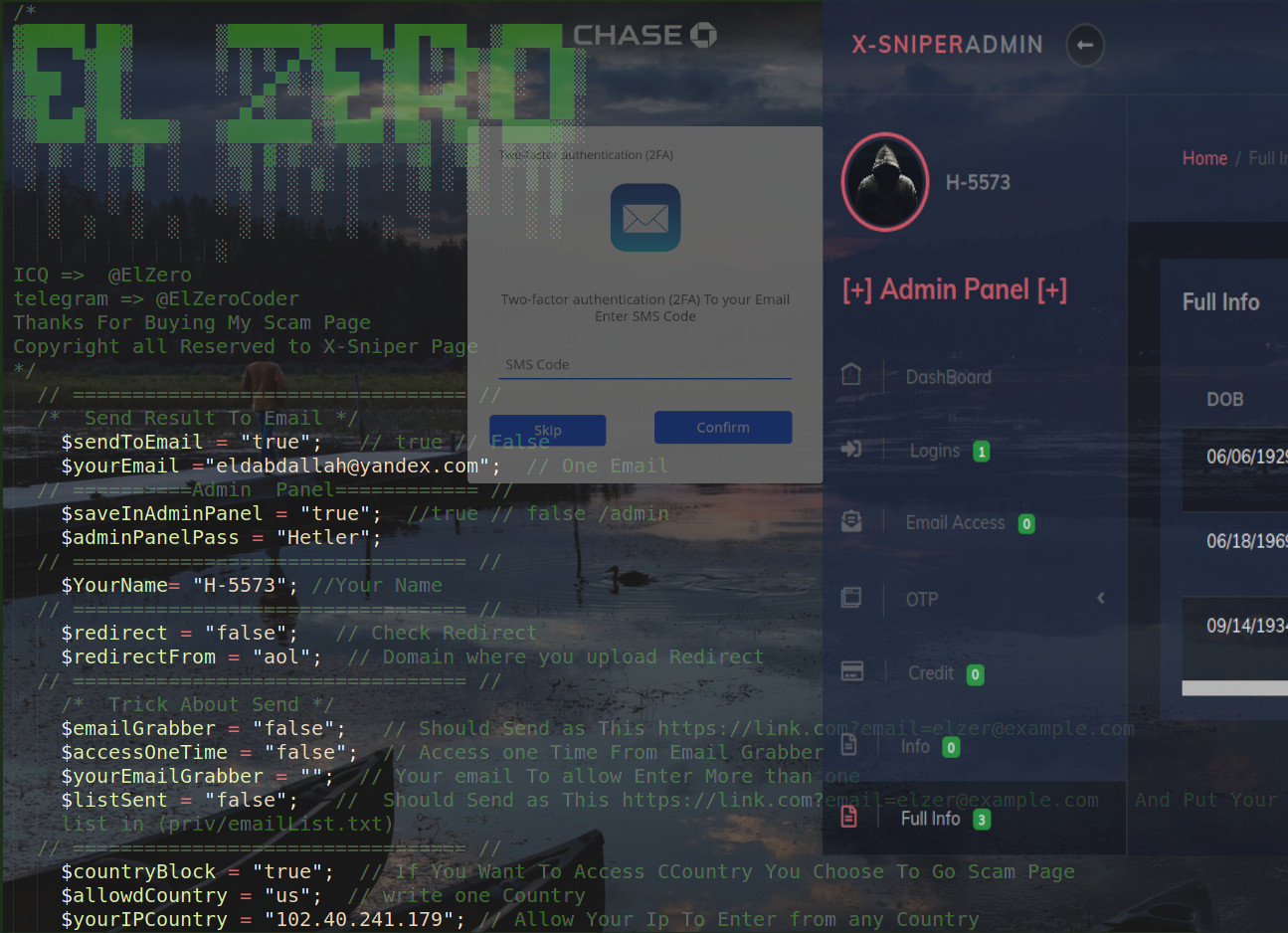 X-SniPer phishing kit even tries to steal the victim's mobile phone carrier PIN to perform a SIM swap attack to "bypass" 2FA.