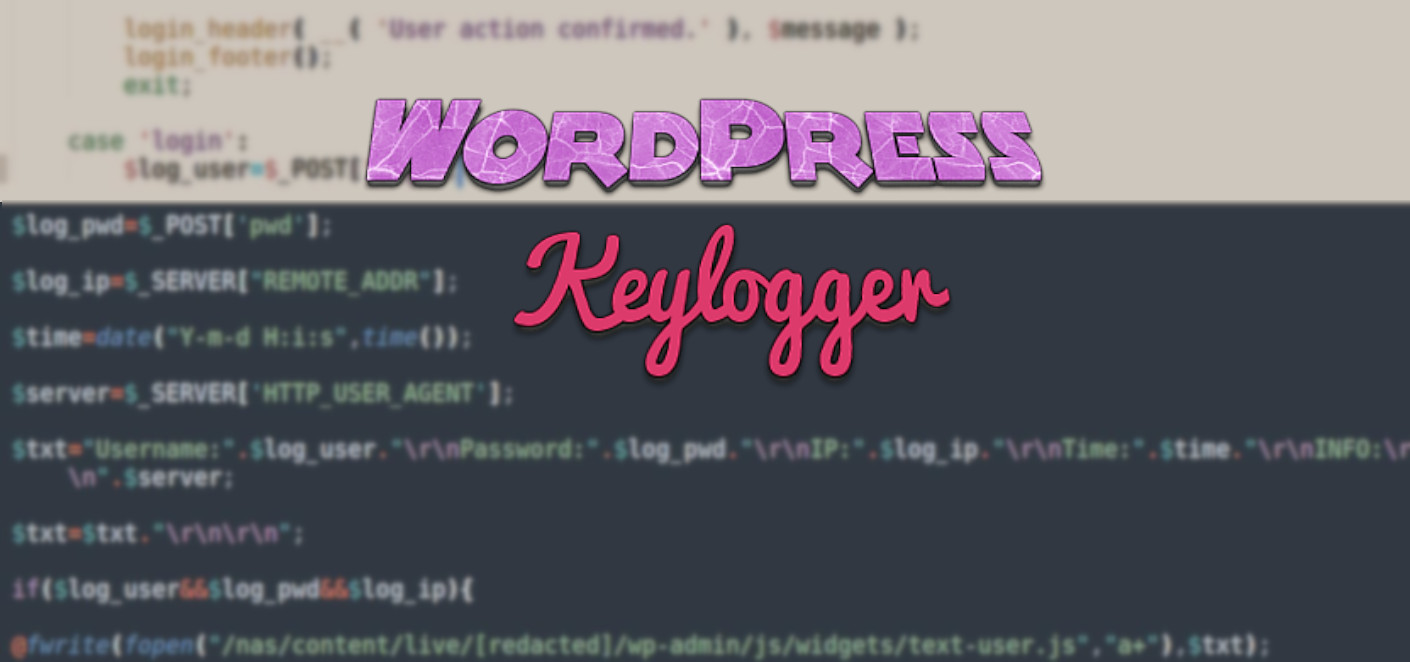 An injection into the wp-login.php file that secretly steals your WordPress login information.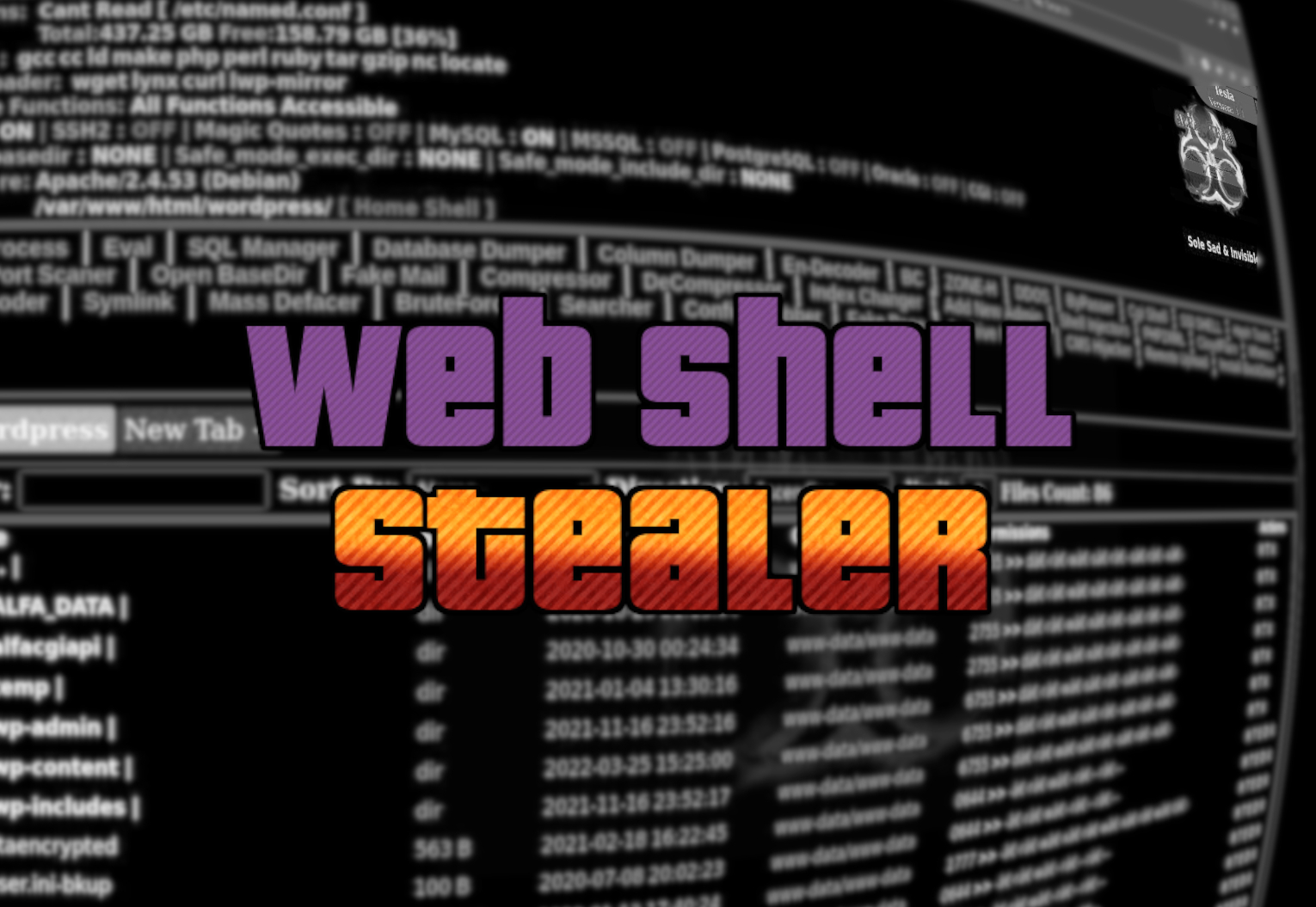 Variants of popular PHP web shells have been popping up and analysis reveals that they contain a hidden backdoor used to steal the unauthorized access.

Analysis of a PHP one-liner found injected on Magento ecommerce websites and learn how it is used by attackers.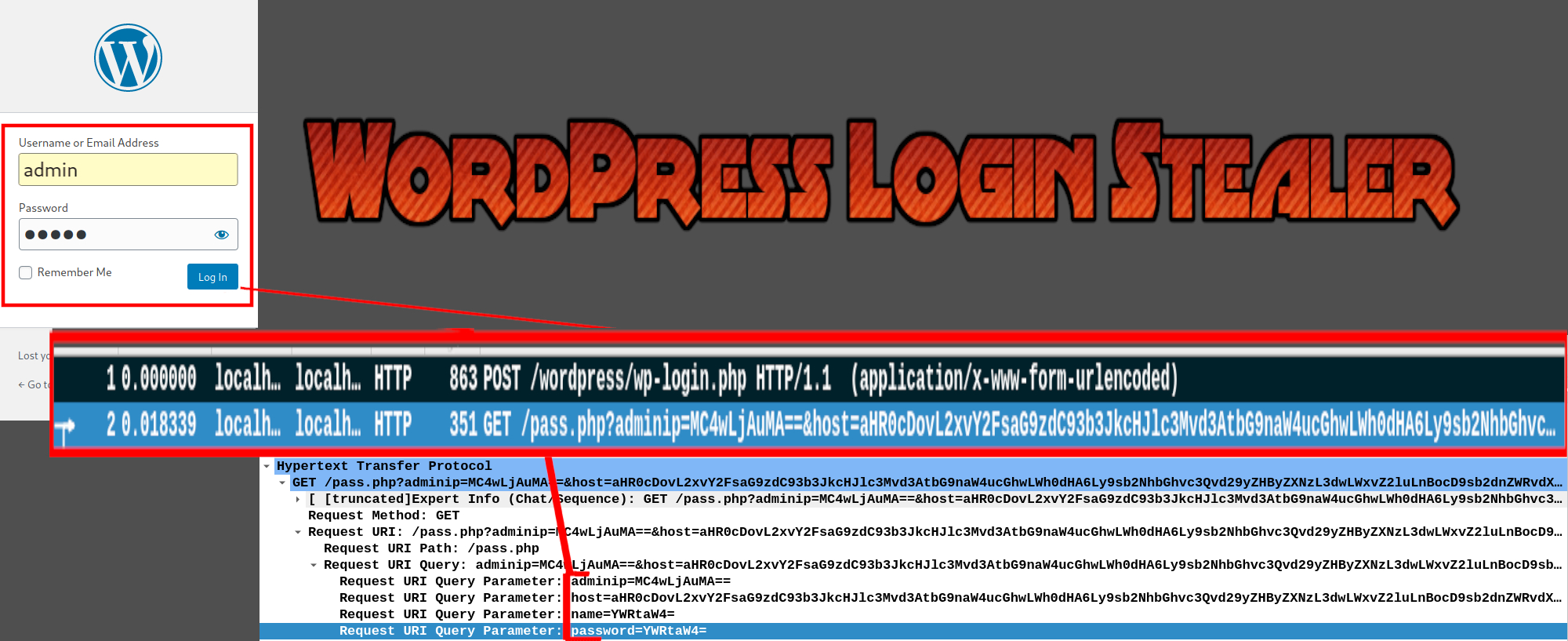 wp-login.php injection silently exfiltrates a victim's username and password back to the attacker's server.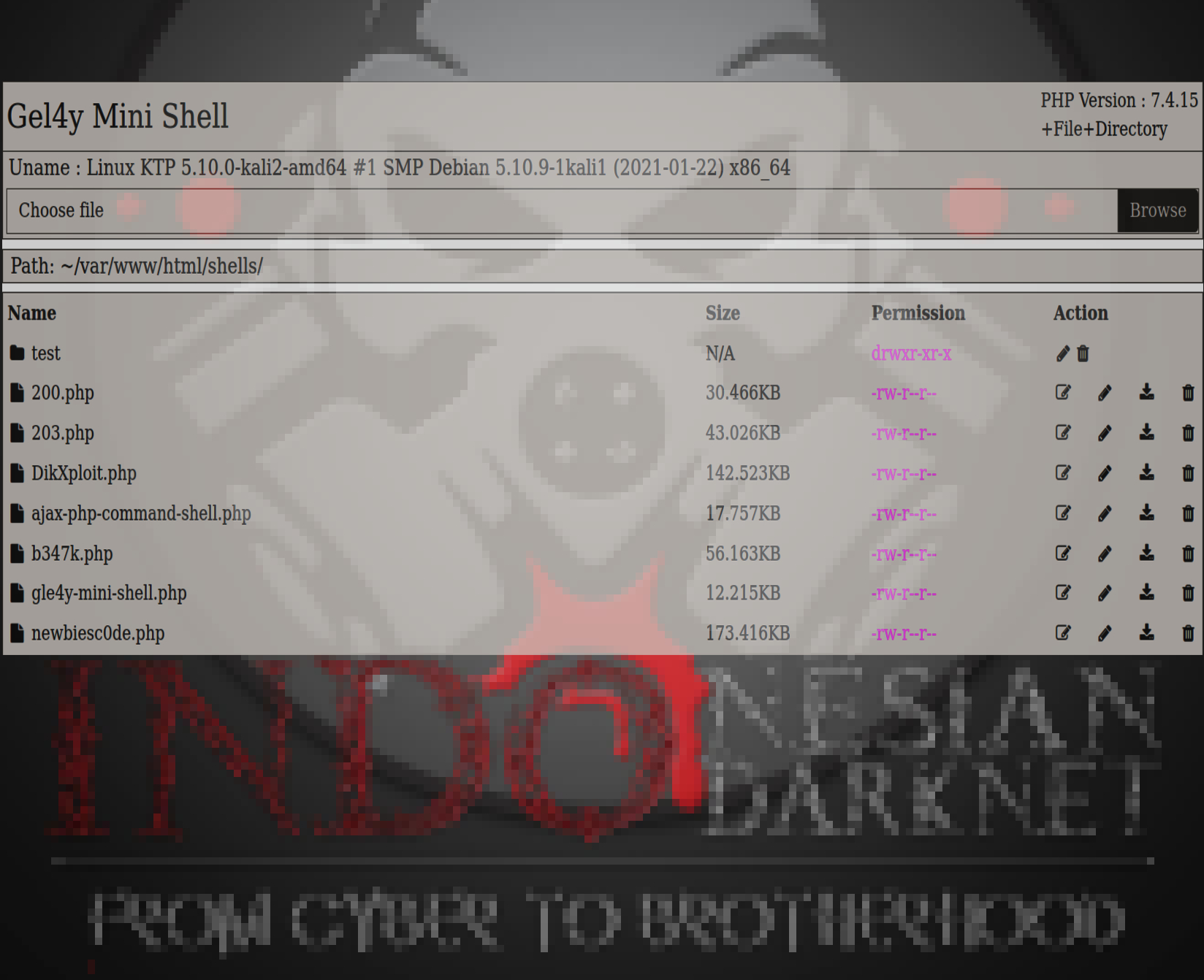 Another PHP web shell that promises it can bypass 'server security'.