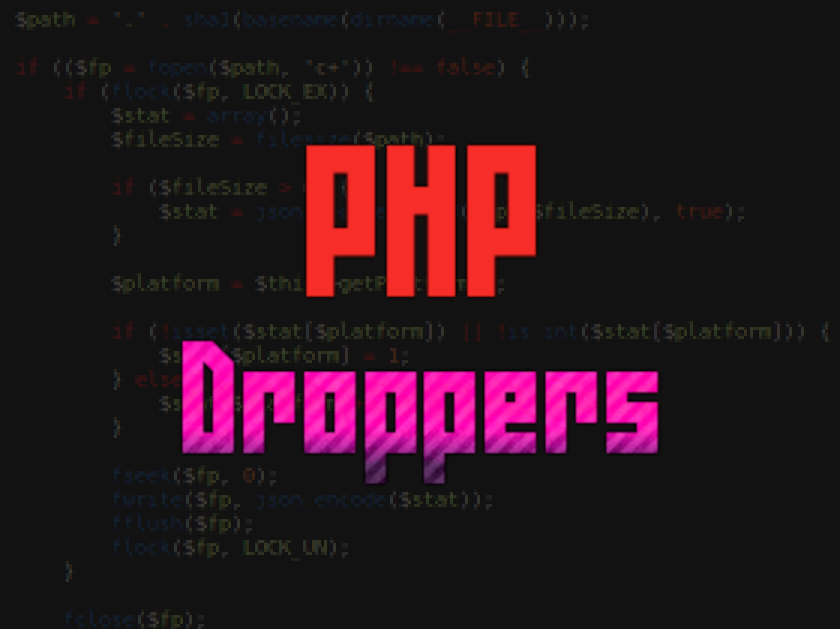 A breakdown of how PHP droppers are used to spread binary malware through malicious URLs and spam emails.

A malicious PHP file is used to take down Wordfence plugin before it adjusts its own mtime timestamp.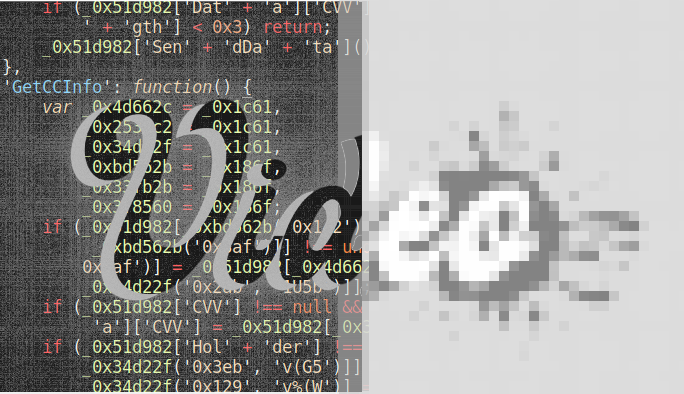 A payment card skimmer hidden within an existing PNG image on an infected WordPress website that uses MemberPress and collects payment data for private membership. A variant was also found stealing payment card information on an infected Magento website.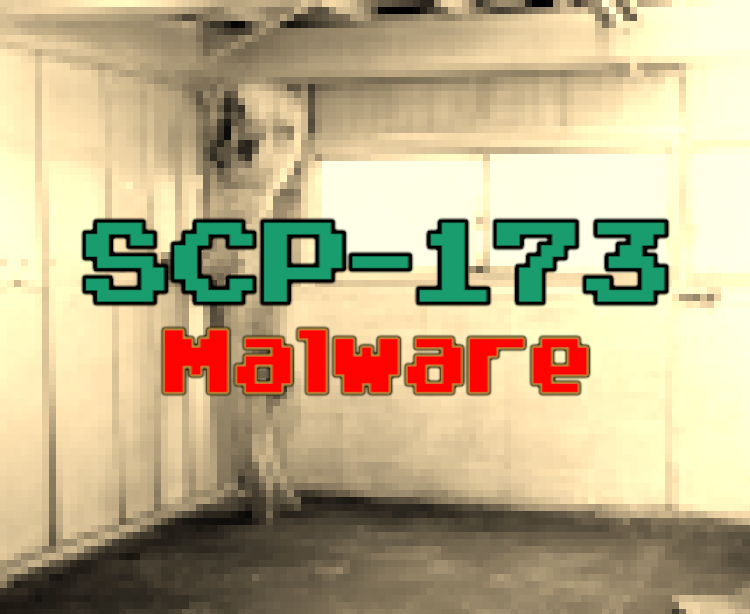 An interesting code comment, scp-173, with meme origins has been found in various PHP malware targeting WordPress websites throughout 2020.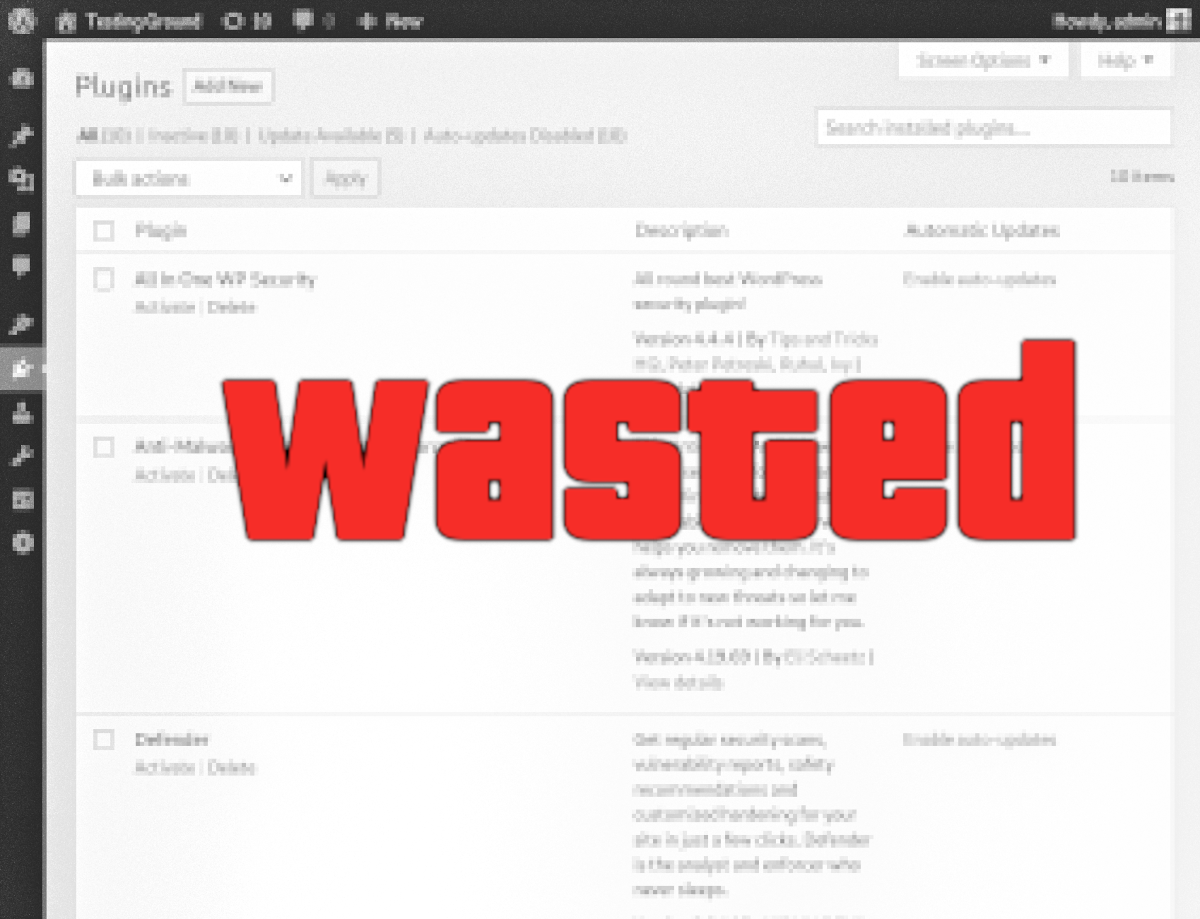 A malicious PHP file that was disabling common WordPress security plugins before injecting SEO spam onto the infected website.